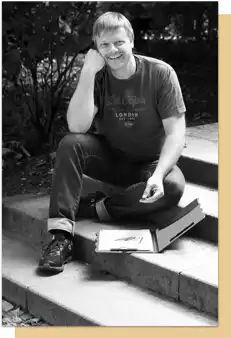 About me
I love to be in places that are filled with energy. I love to work in alinement with myself. And, I love to have a set routine for random tasks.
That's why I started to take a closer look at rooms. Later I realized, clearing out space around someone is a fantastic chance for that person to learn about themselves.
The Vision
I am detecting energy thefts, while cultivating clarity and space.